Your Gateway to Homes for Sale In New Braunfels TX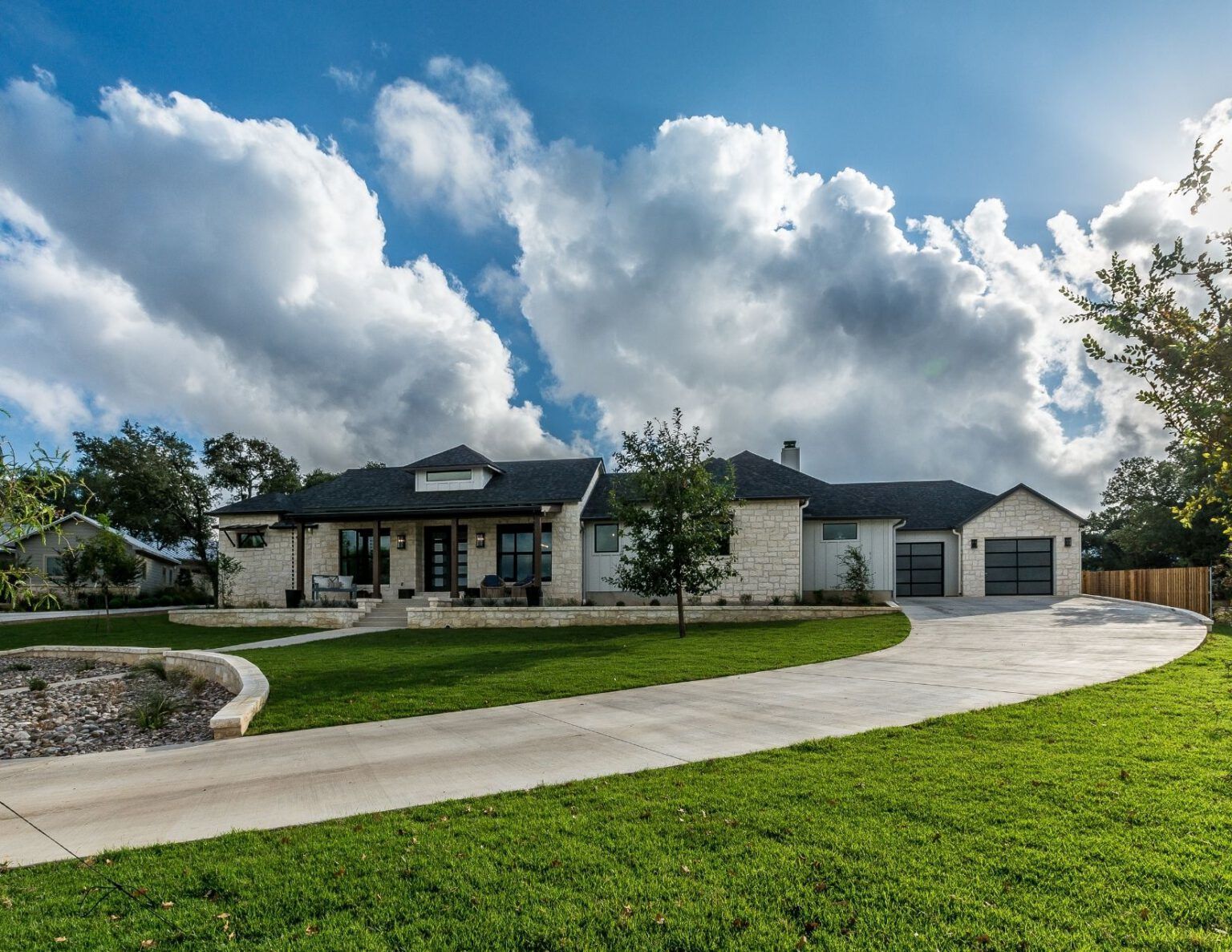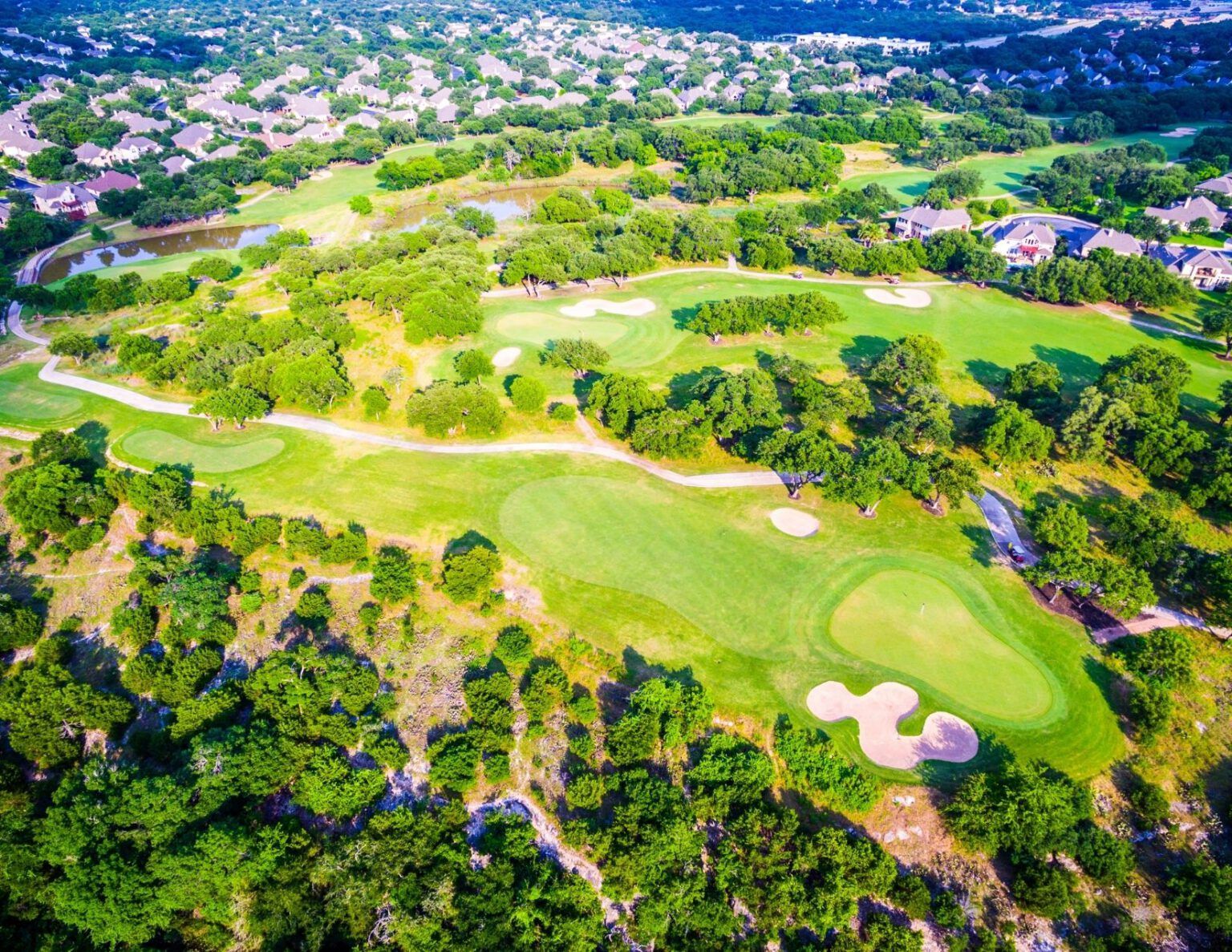 Cradled between San Antonio and Austin, New Braunfels is a highly coveted locale in the greater San-Antonio-New Braunfels metropolitan area. What leads people to search homes for sale in New Braunfels TX? The area boasts some of Texas Hill Country's most ravishing recreation and is a short ride away from the state's capital and some of the country's most compelling historical monuments. With just over 90,000 residents, New Braunfels is an ideal mixture of city life with a taste of small-town accessibility.
Naturally, the area is bursting with beauty, making it a shoo-in for one of the metro's most desirable areas. You will find New Braunfels real estate to be highly sought after, and undeniably lucrative.