Connecting You with Homes for Sale in Schertz Texas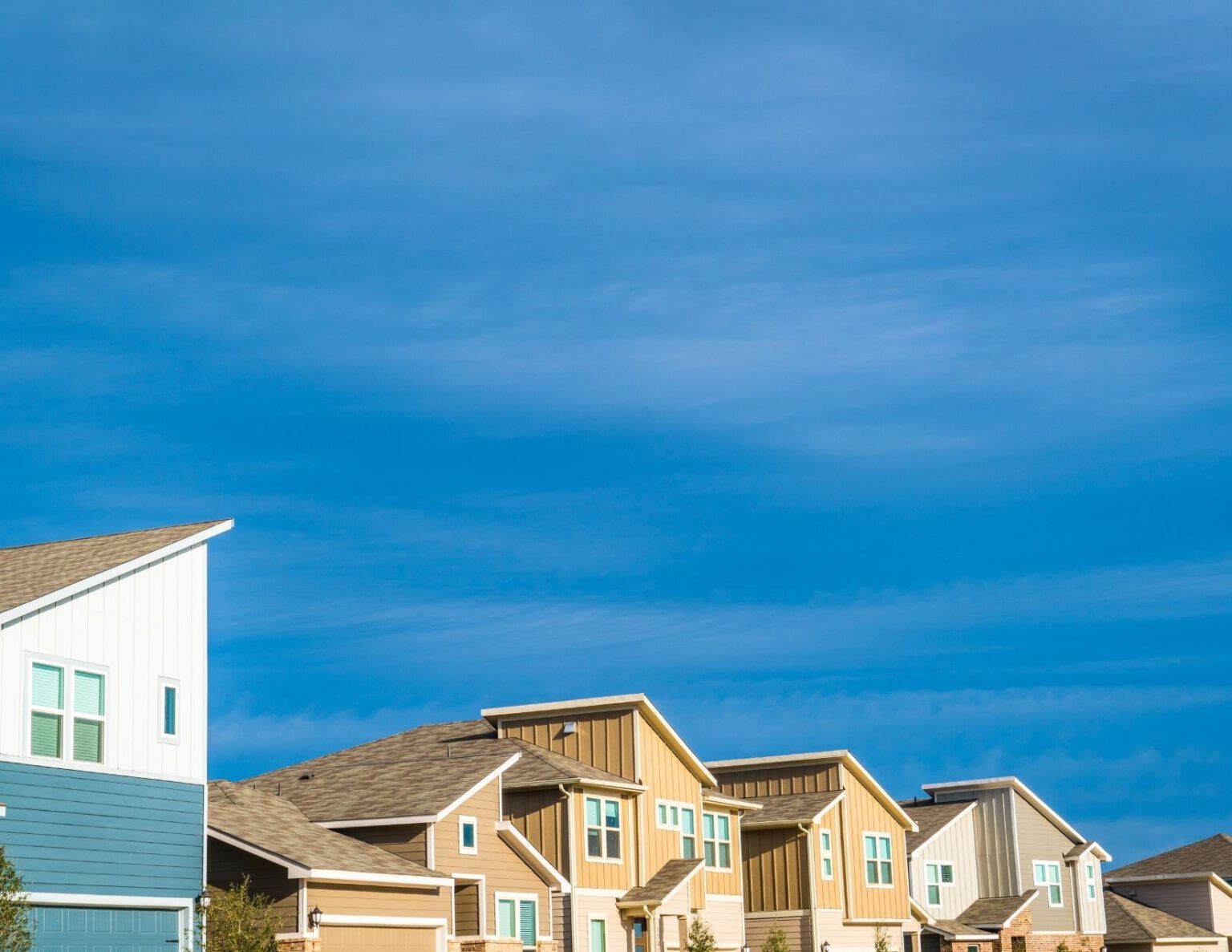 Located in Texas' famous Hill Country, Schertz is about halfway between New Braunfels and San Antonio. Unsurprisingly, Schertz has become an incredibly attractive pocket for buyers and sellers due to its proximity to its contemporaries. Schertz real estate is a popular choice for buyers of all backgrounds and remains a good option for those who are looking to cultivate a truly balanced lifestyle. Much like its neighboring New Braunfels, Schertz is home to a wide range of activities both culturally and recreationally.
With public parks, river access, and close access to one of Texas's largest cities, it comes as no surprise that individuals are steadily drawn to the area. Moreover, Texas continues to see growth across the board, and will likely follow an upward trend for the foreseeable future. Now is the time to invest in property in the area, as it will likely continue to accrue interest over time. For those seeking homes for sale in Schertz Texas, I'll help you find the right property, guaranteed to put you in an advantageous position come resale time.