to Premier Homes for Sale in New Braunfels TX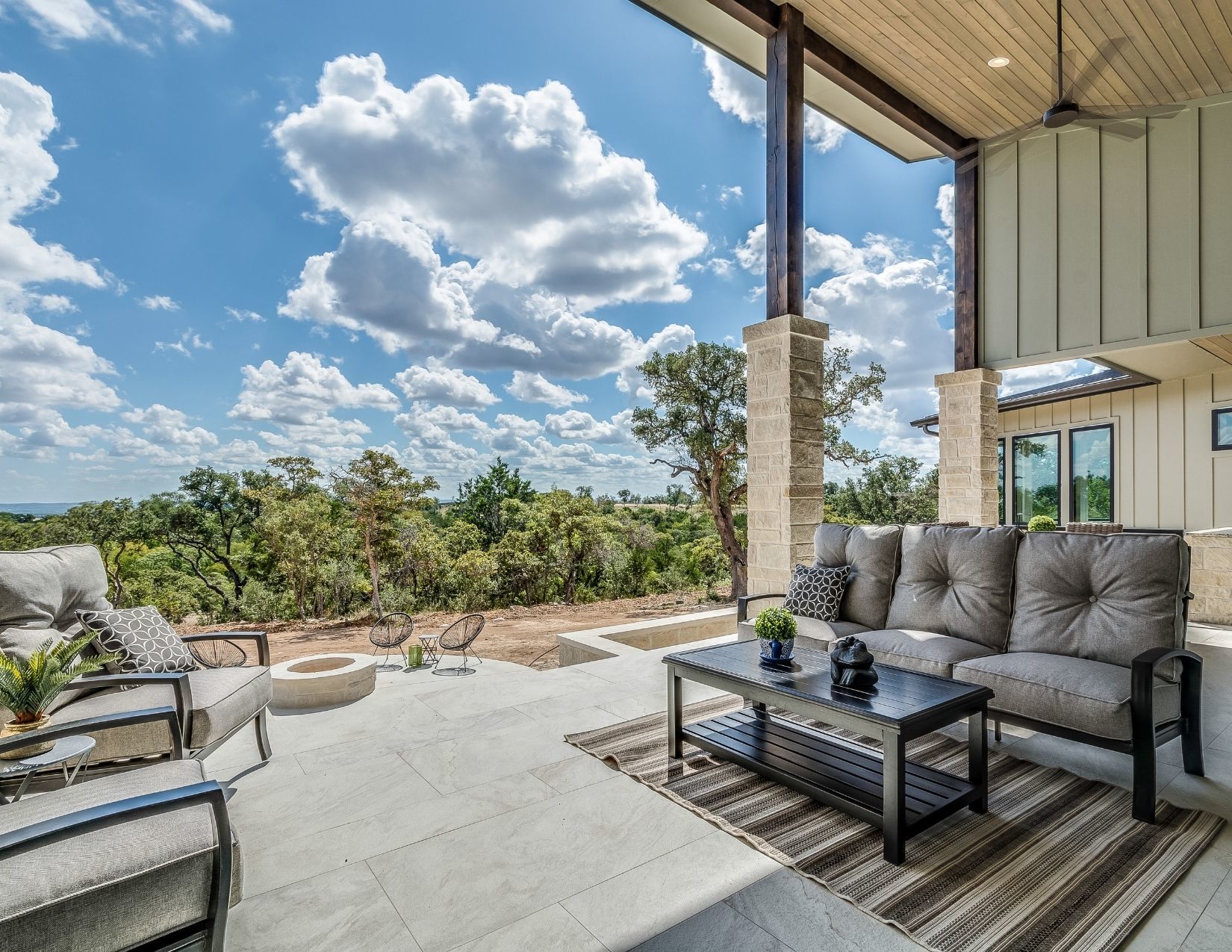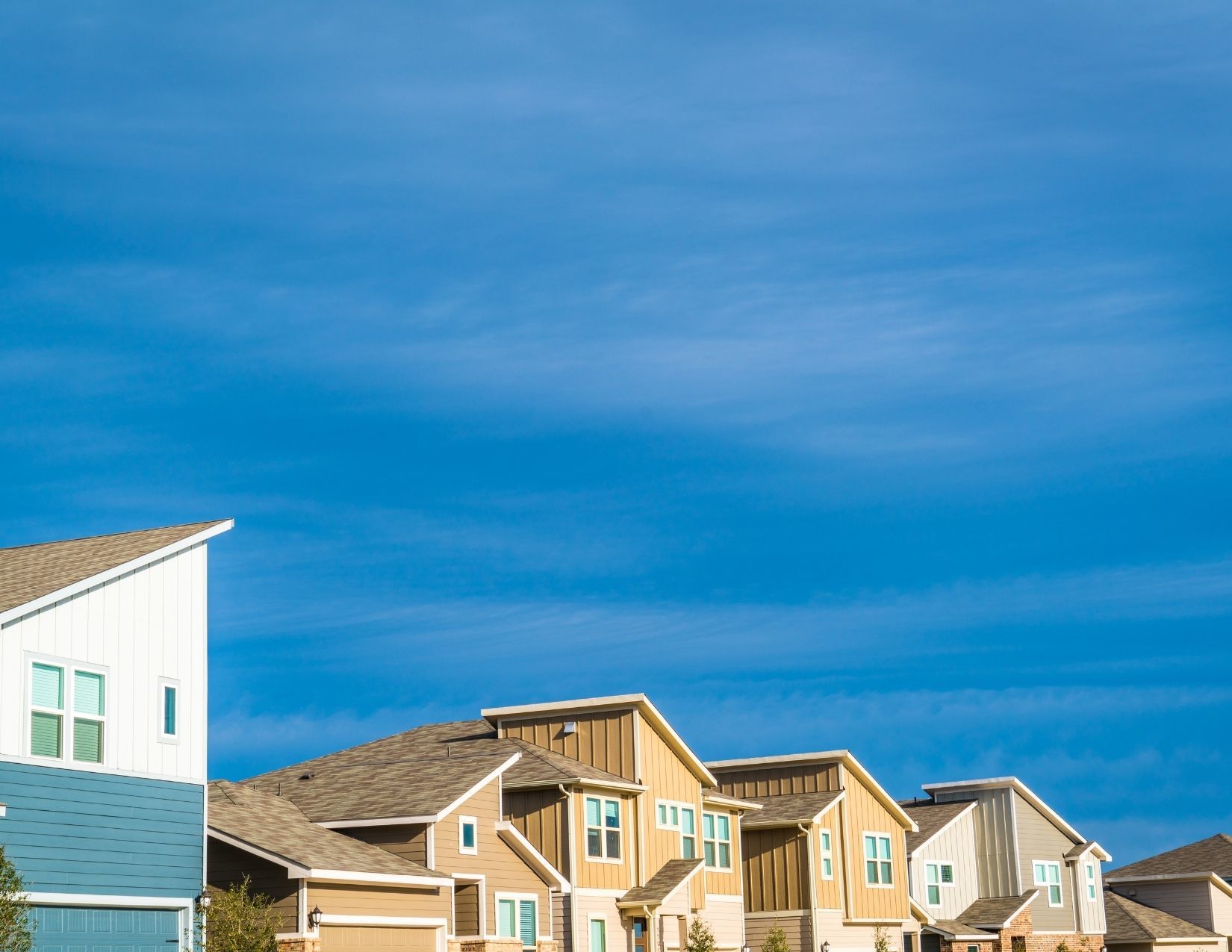 Buying a home is singlehandedly one of the most important decisions you'll ever make. Ergo, it helps to have someone in your corner who understands the gravity of such a decision. As an agent with ties to the community, it serves the city at large to provide more than just homes New Braunfels buyers will like in the short term. I've made it a focal point of my mission to constantly expand on my specialties and certifications.
As a result, I've secured myself a position on the American Board of Realtors, as well as certifications in GREEN (energy efficiency sustainability), GRI (graduate, realtor institute), and military relocation, amongst many others. On a technical scale, I've mastered a level of insight and education that can only be cultivated thanks to time and research. Nevertheless, certifications and specialties are all for naught if you can't accurately integrate them into the fabric of what you do. My proven track record shows I do that and more when connecting buyers with homes for sale in New Braunfels TX.